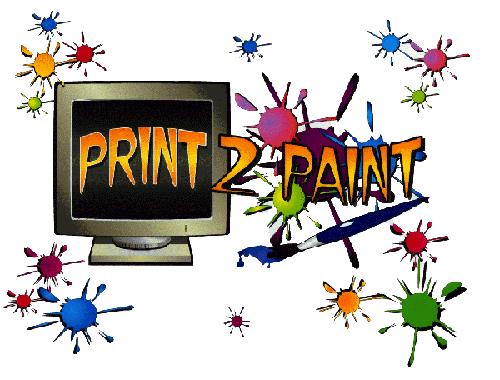 Welcome to Print2Paint, my gallery on the World Wide Web. I am an accomplished artist, with a wide varity of talents. Please take a look at my various pages featuring my art. Imagine the things I can do for you.
https://members.tripod.com/~Print2Paint
I also offer Free Original Graphics. Graphics on the Free Art site are the only ones you may use, the ones for my page, and my samples of my art are not included.



Each of the following categories are their own individual sites, with their own individual themes.
They are so precious....our loved ones. Why not capture a few of these moments in time with a hand rendered portrait! Any size available, From my photograph or yours... click on the picture for more information and samples.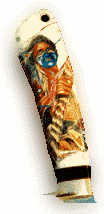 Scrimshaw is the almost lost nautical folk art of carving images from whalebone, ivory, or tusks, and usually engraved with scenes reflecting whaling life. Modern scrimshanders still use these materials, and many often use ecologically safe (non-animal) materials like Corian®. I can etch or scrim anything into many materials, and many items, like the knife handle shown here. See more samples, and get more information by clicking here or on the picture.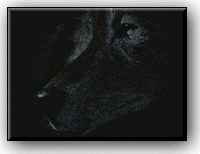 Do you have the next best-seller written, and need the art for it? For a professional look and eye-catching designs, click on the picture to learn more. I can illustrate your books, book covers, magazines, pamphlets, flyers and more.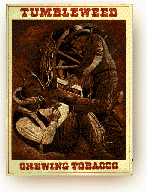 Talk to me about professional advertising designs for your business. I can create a logo for you, design your business cards, along with your newspaper and magazine advertisments. I can do an entire campaign for your restaurant, or hand letter your storefront window or door, as well as produce signage for all your business needs. An eye-catching graphic or redesigning your logo may be just what your business needs!


If you like my site, please click
to recommend it to a friend.