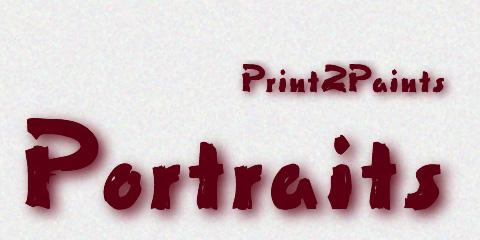 My Gallery




I wanted you to see some of my other work, my drawings, sketches, watercolors, paintings, etc. Would you like a painting done of something in particular? Maybe your favorite celebrity, or something Native American? Contact me and we will discuss it.


Click on the thumbnail to see the larger picture and a description.



| Print2Paint Home | Scrimshaw | Portraits |
| Illustration | Advertising | Free Art | Webrings | Contact Me |
| My Resume' |








This page was designed by


click here to find out how to get your own business website!


This page was designed by Babe's Web Design
Website Design, contents and graphics are ©copyrighted by Print2Paint or Babe's Web Design