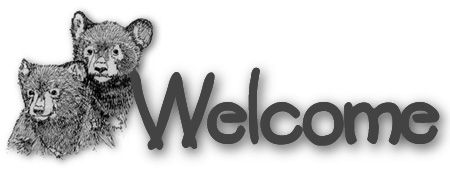 This set was made from an ink drawing I made.
To save these graphics to your own hard drive, right click over the graphic you want, and choose 'save image as'.
You may use any of my 'free' graphics on your personal web pages, but a link back to my site is required. You are welcome to use the matching link button you will find at the bottom of this page.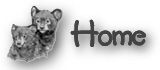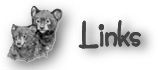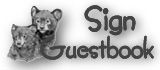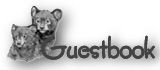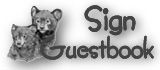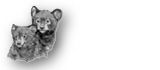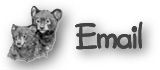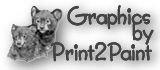 <center><a href="http://members.tripod.com/~Print2Paint/"><img src="cublnk2.JPG" WIDTH="160" HEIGHT="70" BORDER=0></a></center>



These graphics were made by Babe's Web Design from original art created by Deb, at Print2Paint.





This page was designed by Babe's Web Design
Website Design, contents and graphics are ©copyrighted by Print2Paint or Babe's Web Design